FinOps
Community Day Europe
Amsterdam
March 21, 2023
Space limited to 200 community attendees
Join the FinOps Foundation for a full day of learning and connections on the water in Amsterdam on March 21st 2023.

Meet with your peers and take part in a range of interactive discussions and hear keynotes from thought leaders on FinOps topics including the first view on the European slice of State of FinOps 2023 data and regional benchmark data.


A full day of content and networking•
8:00am - Registration, coffee and pastries
9:00am - Content session inc
Keynote, State-of-FinOps 2023, FinOps Talks
Midday - Networking Lunch + Discussions
1:30pm - FinOps Talks & Interactive sessions and
Lightning Vendor Introductions
16:30 - Reception and Networking
Leading onto Sponsor evening events
Location
BIMHUIS, Muziekgebouw aan 't IJ (Piet Heinkade 3, 1019 BR Amsterdam)
15 mins walking distance from Amsterdam Central Station
Closest parking Garage - Interparking IJ Oever Centrum (Vriesseveem 9, 1019 GM Amsterdam)

Please note: there is no allocated hotel block for the event. If staying overnight, we recommend the Mövenpick Hotel nearby.
We are still working with our ambassadors and the community to finalise the speaker lineup for the event, if you want to be considered please send your proposal details to events@finops.org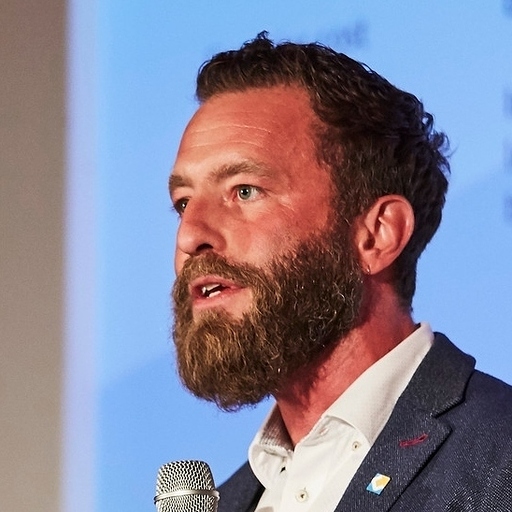 J.R. Storment
Executive Director - FinOps Foundation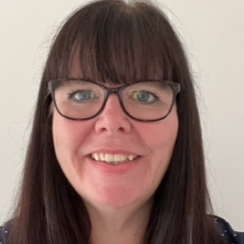 Cloud FinOps Lead at Lloyds Banking Group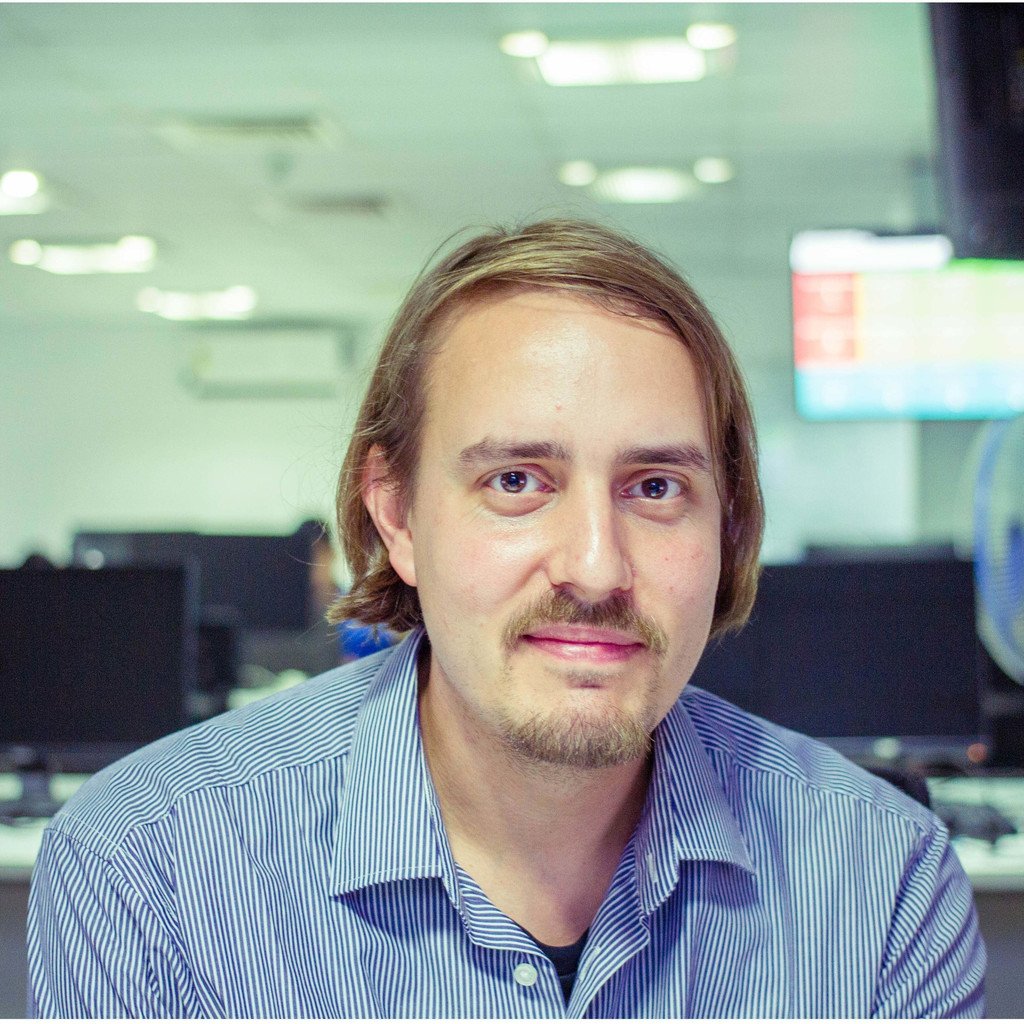 David Sterz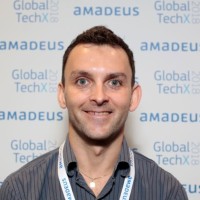 Associate Director at Amadeus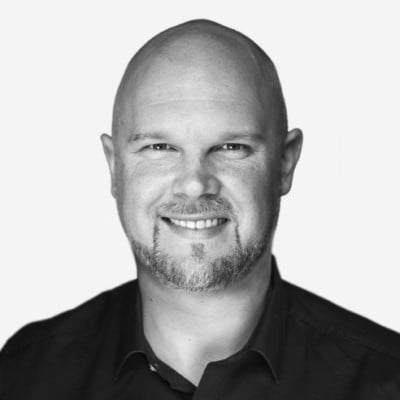 FinOps Engineering Manager at Amadeus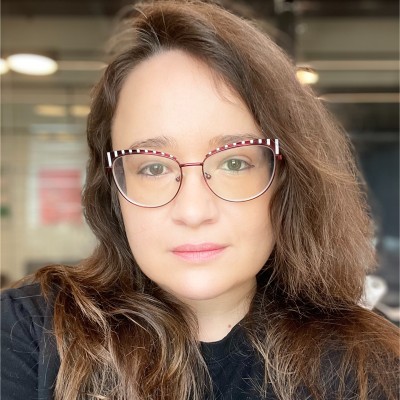 Alice Nazarov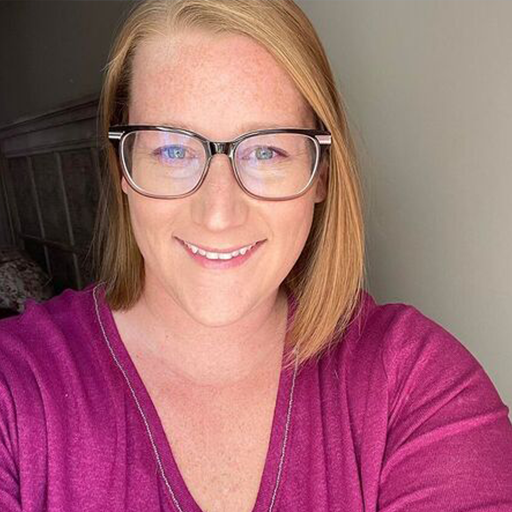 FinOps Foundation Director - Formerly Director of FinOps at Pearsons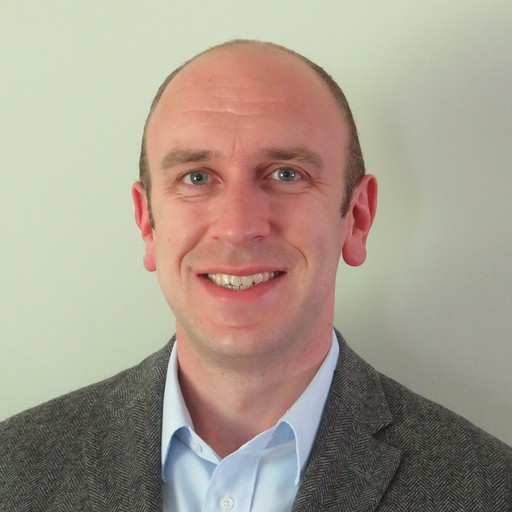 Joe Daly
FinOps Foundation Director - Formerly Director of Cloud Optimization at Nationwide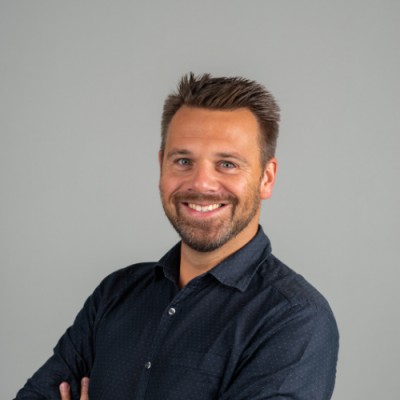 FinOps Foundation Director - Formerly Founder of across.cloud


More speakers coming soon...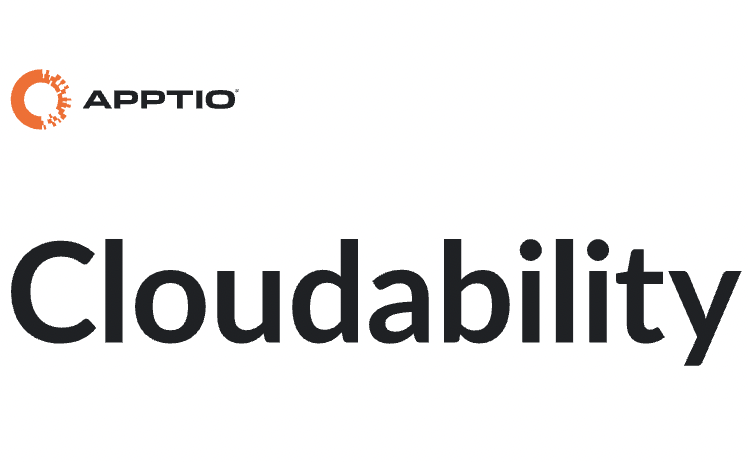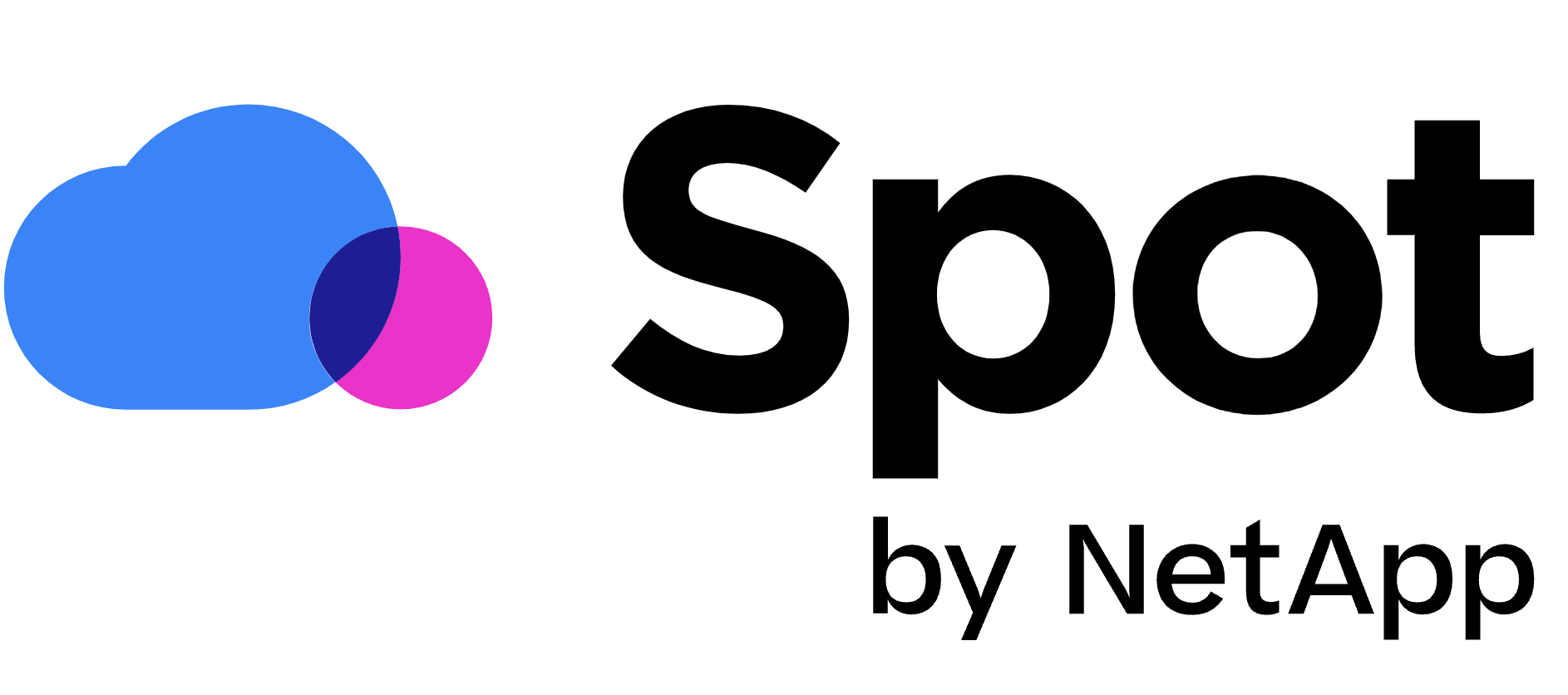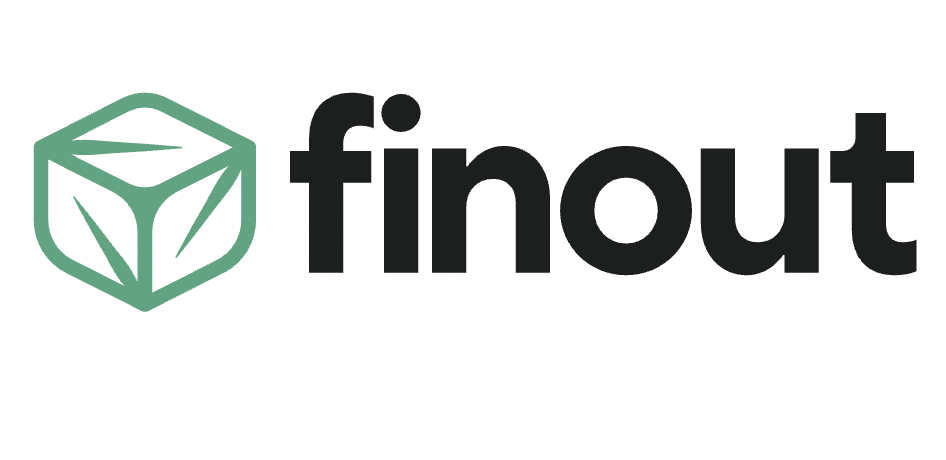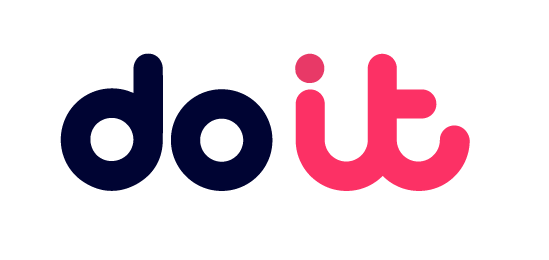 "FinOps Foundation events are a great opportunity to meet our FinOps peers and coming together to discuss common challenges and different approaches; Having an opportunity to gather in-person with the best FinOps experts is an opportunity you cannot miss!"
"After going to a Foundation event I always want to know where and when the next one will be, proud to be part of this community"
Request to Attend
Ticket are not guaranteed as priority is given to end user cloud consumers over vendors.
Each request is individually reviewed to ensure the best balance of community participants. If approved, you will receive confirmation of your registration later. All participants agree to abide by Linux Foundation policies and the events Code of Conduct.